Managed Services
As Bulutistan, we are continually investing to provide end-to-end solutions with our competent staff, who will add value to the operation, as well as meeting the data center service needs of the institutions with our managed services portfolio.
The most important expertise that differentiates Bulutistan from its competitors is the areas such as 365 days 24/7 continuous and uninterrupted support, consultation on process and technology matters, configuration management, application management, incident and problem management, database-server-business applications management, proactive, monitoring and call management with Managed Services.
The content of Managed Services offered using ITIL methodology is organized according to the customer processes and needs, on the basis of the experience of the expert teams of Bulutistan. In addition, all these services are provided in ISO 27001 standard in terms of security.
'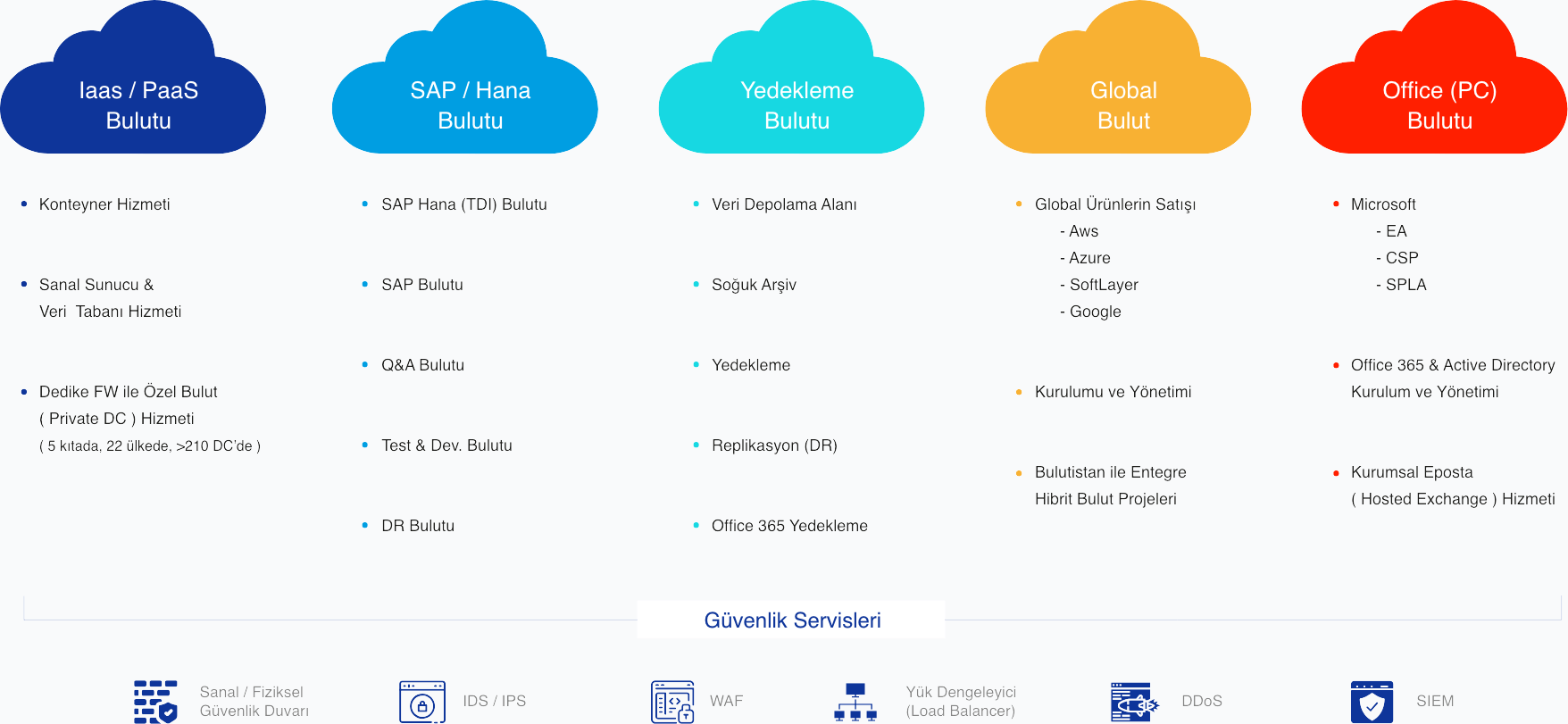 Bulutistan hizmetleri hakkında detaylı bilgi için
sizi arıyalım.