We choose the most suitable infrastructure for our customers' needs
We offer high performance and low interruption on new generation/hyperconverged hardware (Simplivity & Nutanix). At the same time, we differentiate in competition by using the strength of IBM Power processor machines for SAP HANA environments.
'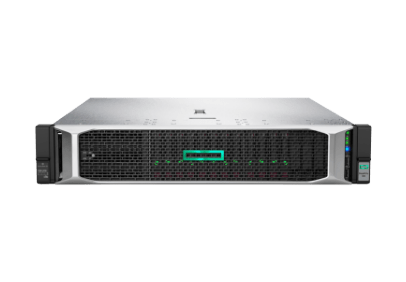 HyperConverged
Simplivity – Full SSD
'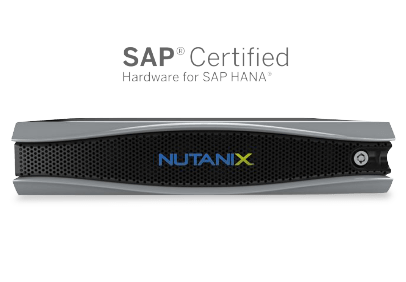 HyperConverged
Nutanix - Dell EMC
'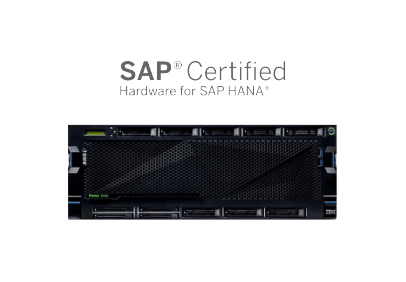 Power 950/922/822
IBM HANA
'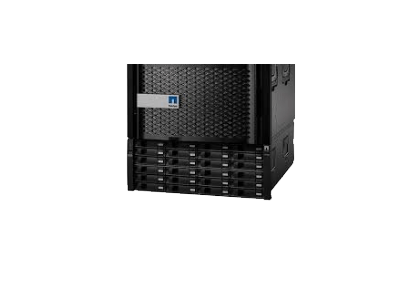 Netapp
(FAS / E Series…)
'
Storwize 7010
'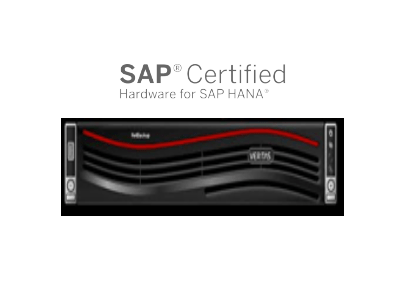 Veritas Netbackup
Hyperconverged architecture: We are providing service with an infrastructure architecture composed of Simplivity and Nutanix instead of traditional virtualization architecture. In this way, we are able to offer our customers high IOPS values, to write each data to two different devices and to restore the image backups in a very short time.
Full SSD infrastructure: In order to offer high IOPS values to our customers, all Simplivity devices and a large part of Nutanix devices in our infrastructure are composed of SSD. At the same time, we achieve RAM level performance thanks to the accelerator cards on these devices.
Customized/Dedicated Cloud for Our Customers: As Bulutistan, we position each of our customers behind a dedicated virtual firewall and provide them service in a network architecture separate from other customers. In this way, we offer our customers a private Data Center infrastructure instead of a shared cloud environment.