What are the points to be considered in data backup?
When today's technological developments and the increasing speed of these developments are taken into consideration, we see that there is a very fast data flow and an accumulating data abundance. This accumulation reveals the need for backup as well as the need for data storage. Especially in corporate terms, the value of data can sometimes increase to million lira and even billion lira. More importantly, it can even cause loss of reputation. For these reasons, all institutions attach and should attach great importance and weight to data backup process. However, if this is not done properly, data loss with disastrous consequences may be encountered. So how can this process be done properly? What factors should be considered when backing up data?
Those who know this best are the experts in this field, and if possible, companies like BulutBroker that offer data protection services only. In this regard, we can list the factors to be considered in the backup policies of the institutions as follows:
Kind of data backup system needed should be determined by taking the structure, data flow and amount of data of the institutions into consideration.
A hardware and program that ensures logging in accordance with the conditions specified in the law must be used to keep the institution safe and to fulfil the requirements of the Law No. 5651.
If possible, your backups should be kept in a physically different place and outside the institution.
Data should be protected under a high security infrastructure. If this location is a data centre outside the institution, attention should be paid to this data centre to be at least TIER 3+ considering today's conditions.
Maximum security should be ensured by storing multiple copies of the data in different locations. Especially the 3-2-1 rule that CloudBroker emphasizes on data backup is focused on increasing the security of the data of the institutions.
Backups must be taken frequently and regularly.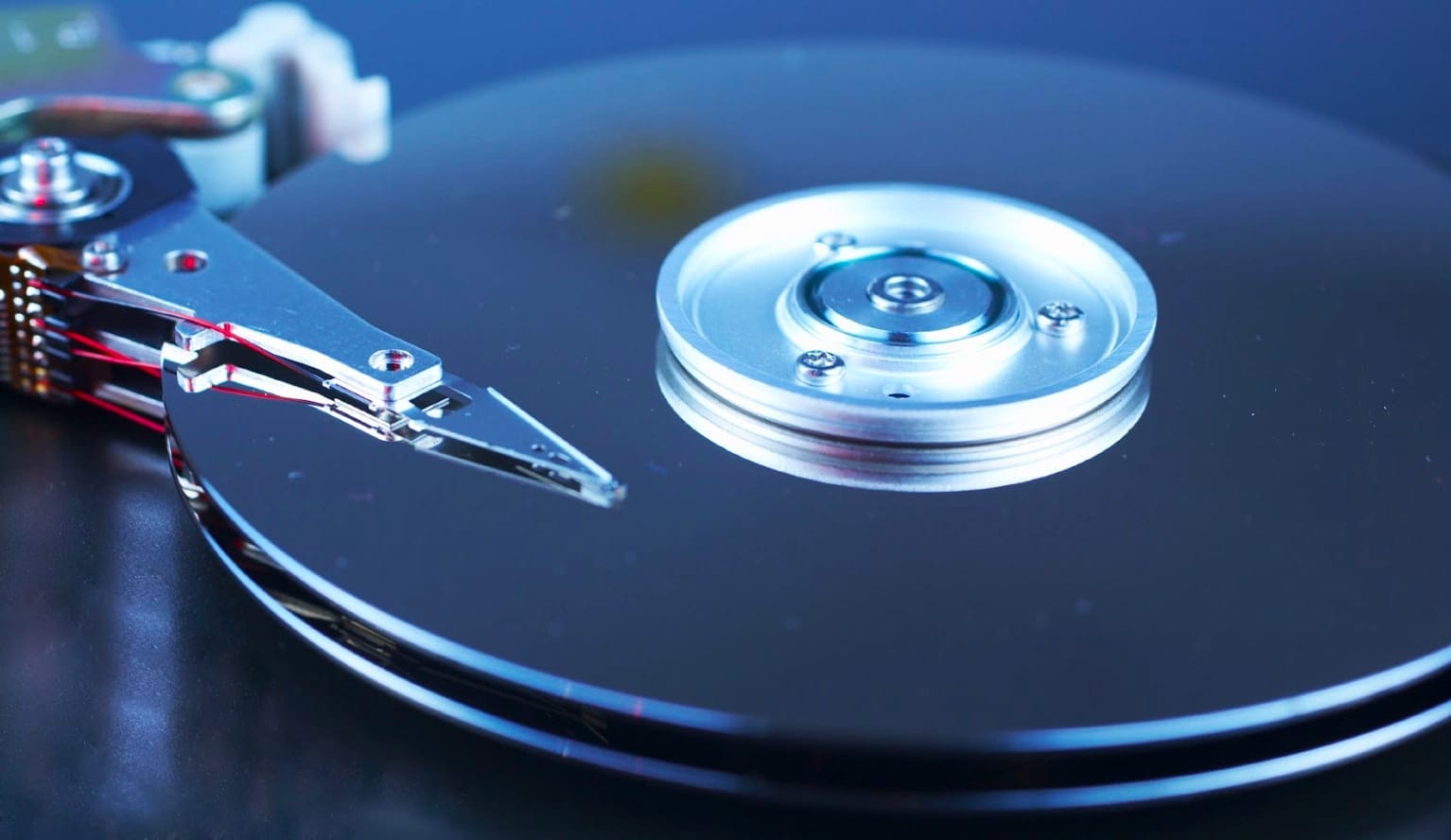 Another factor to be considered is the frequency of data backup. In addition to the institutions that need backups once a week or once a day, systems that can make instant data backup are needed in many areas. Many organizations prefer data backup systems and technologies capable of real-time data backup, as even loss of one hour of data can lead to intolerable results.
It is also critical to adjust the backup frequency according to the way the companies do business by looking at the backup system, the type and amount of data to be backed up, the rate of change of the backed up data over time, and maximum data loss. A single solution should not be applied to all companies operating in different service areas; a specially designed backup plan should be created for each corporate customer.
The backups you take must be stored on another disk other than the server that is actively used.
It must be possible to subject multiple servers to backup process simultaneously, the operating systems must be capable of backing up the log files in full and simultaneously, and operating systems must be capable of taking the backups of the applications running on them without shutting down the system.
Attention should be paid that the computer/external data storage space, where your backups located, are not connected to the internet.
If only data is backed up, big time and money losses in hardware failures (if you don't have spare parts) might be experienced. Therefore, it may be beneficial to have spare equipment. Use of virtualization might be more logical to avoid damages that may arise from hardware problems.
We know that the damage to the stored data for any reason causes serious damage to the working processes of the institutions. Failure to restore the stored data after a major disaster may have serious consequences that may cause the institution to discontinue its commercial activities. Therefore, you should both back up your data and also make sure that these backups work in harmony with your business processes.